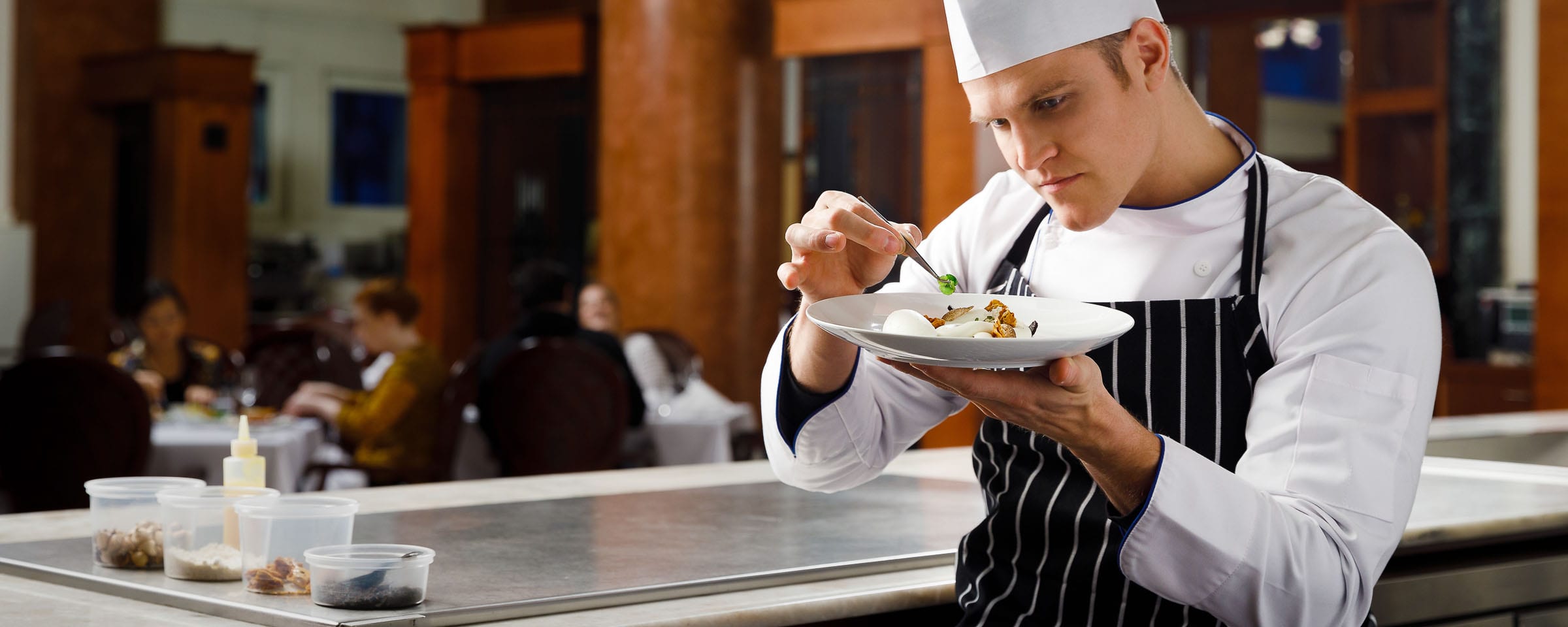 Retail & Hospitality
Hospitality is the field with massive development open doors for organizations and employment searchers alike. Proficient administrations in this control are working miracles for the associations. This has given an ascent to the need of meriting experts into this industry. Here, competitors who are all around qualified, vigorous, and imaginative in their methodology are for the most part chosen by the organizations.
Xperts Group is an Professional Consultant Agency in Delhi NCR with an immense database of CVs. Hence, As Hospitality occupations experts, we guarantee best contender to our customers and we additionally give most encouraging chances to the applicants.