Start your job search
Whether we play a large or small role, by working together we achieve our objectives.
Life Cycle of Placement
Interview & credentials validation from our best HR
30 Days Corporate Training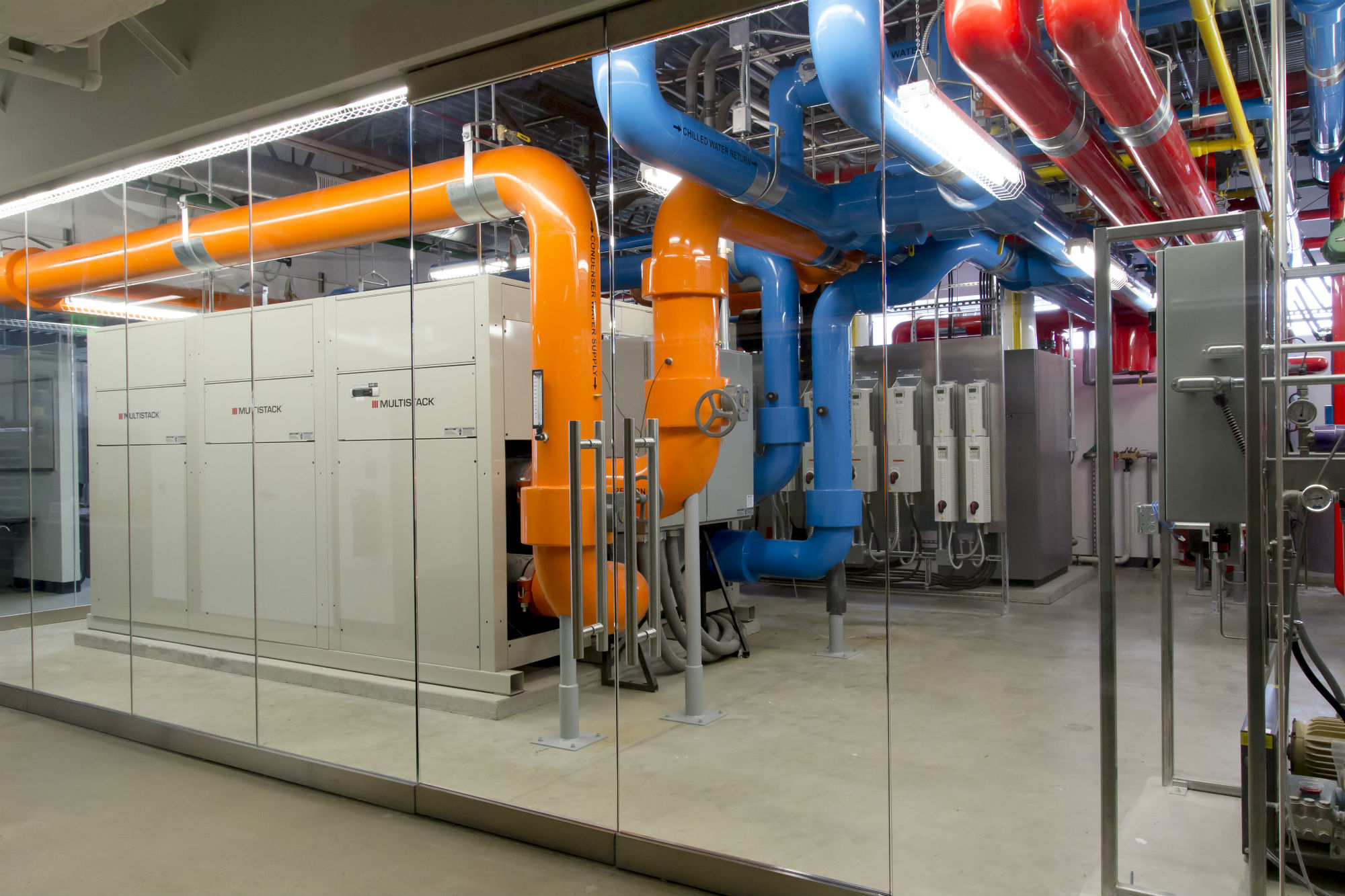 30 Days Performance review
Monthly training program on process developments
Testimonials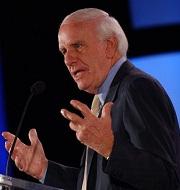 The most important question to ask on the job is not "What am i getting?" but," What am i becoming?"
Mr. Jim Rohn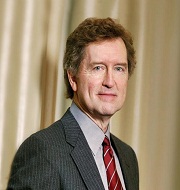 Vision without action is merely a dream. Action without vision just passes the time. Vision with action can change the world.
Mr. Joel Barker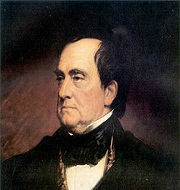 People may doubt what you say, but they will believe what you do.
Mr. Lewis cass.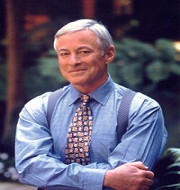 Resolve in advance to persist until you succeed, no matter what the difficulty.
Mr. Brian tracy